Electronics – Software – Systems
Concept – Design – Prototype
RAKtronics was created in early 2013 to provide electronics and software based solutions to industry. We are a small independent company with a wide area of experience and can offer knowledgable and flexible solutions.
Setup in early 2013 RAKtronics is mostly me, Richard Fisher.
Click the links below to find out more about what we can do.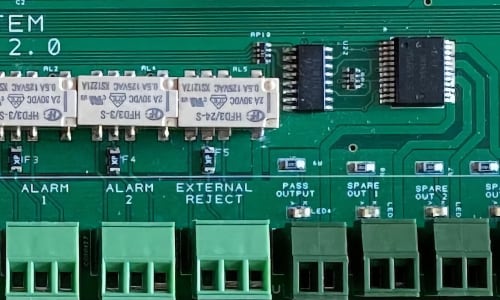 Electronics has formed a major part of my career. Whether you need a one off design making up on a piece of veroboard, a one off PCB or a complete design ready for large scale production .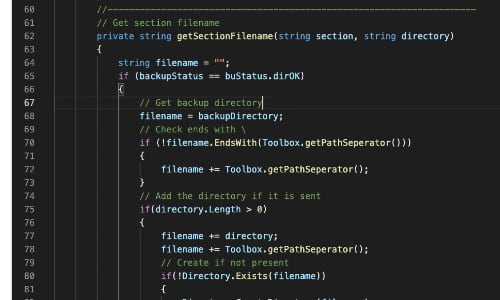 Software is something I migrated into as it became a significant part of the electronics world. I've developed many embedded and desktop systems and more recently into the mobile app space.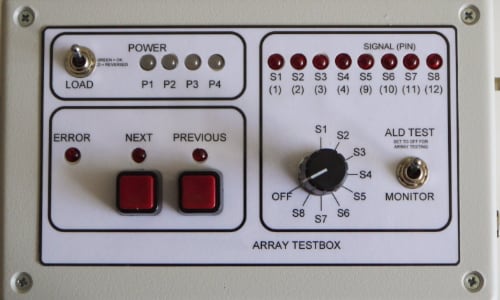 While no longer pursuing the large systems my previous experience gives me a unique insight to the various requirements associated with these system when designing smaller modules for these Systems.