Having been involved with people counting in retail stores for a number of years I was interested by a new challenge, counting people in the great outdoors!
Why count people outdoors…
There are a number of reasons you may want to count people outdoors.
Funding, your attraction may depend on the number of visitors you get , a "It was busy on Tuesday, must have had a thousand people along the footpath" does not provide accurate data. By implementing a counting solution hard evidence of numbers can be submitted.
Future planning. You may want to enhance your offering at a particular site, a cafe or picnic area on a popular footpath by the river for example. Knowing the accurate number of visitors would help decide if this is a viable proposition.
Maintenance. By knowing the most popular routes you can decide where to concentrate the maintenance and upkeep.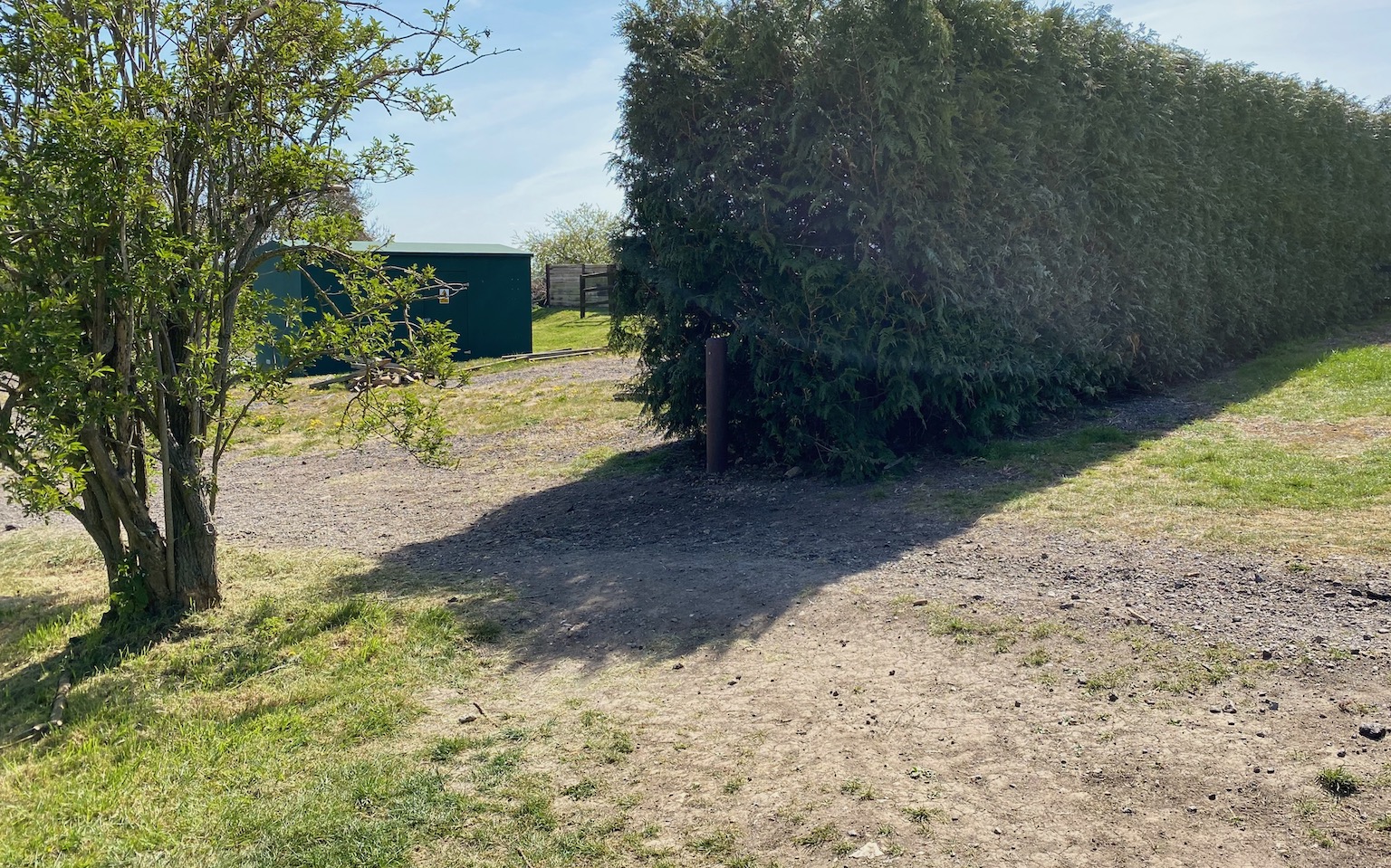 The brief….
Outdoor counting is not new, if you know where to look you will find it in many places. I'm sure these work very well but often have drawbacks:
Data collection is often manual meaning someone needs to visit the various sites and download the data to a laptop.
Power is rarely available so batteries are used, these will need to be regularly replaced.
Solar panels can be used to power the counter, but these will need to be cleaned and can attract unwanted attention. 
Some systems only provide a single count per day, difficult to know when your busy periods are.
We wanted to overcome as many of these problems as we could while keeping the cost of the units sensible.
Battery powered with a target of at least five years.
Remote data collection, the counter would 'dial home' every day and upload the data – no more expensive visits!
At least hourly data.
Discrete, so as not to attract unwanted attention.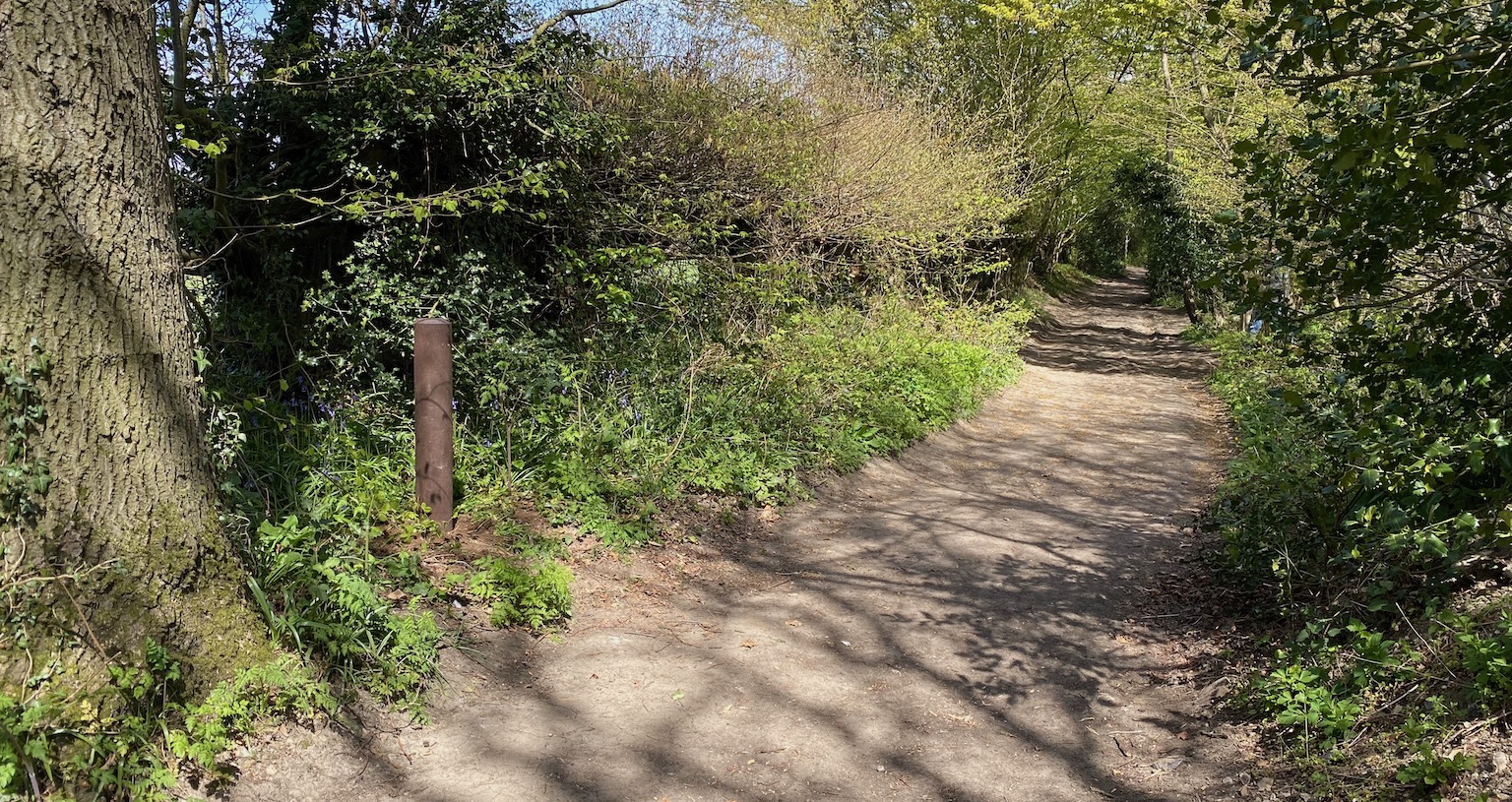 The challenge….
Counting people is easy, all you need is a sensor, a data logger and a modem to upload the data to a central system, just plug in and you are away!
What do you do if you don't have anywhere to plug in, then you have to provide your own power, you have to use batteries!
With the long battery life requirement we would need some massive batteries or get clever with the counting system. The batteries would also need a long self life and work in all temperature conditions.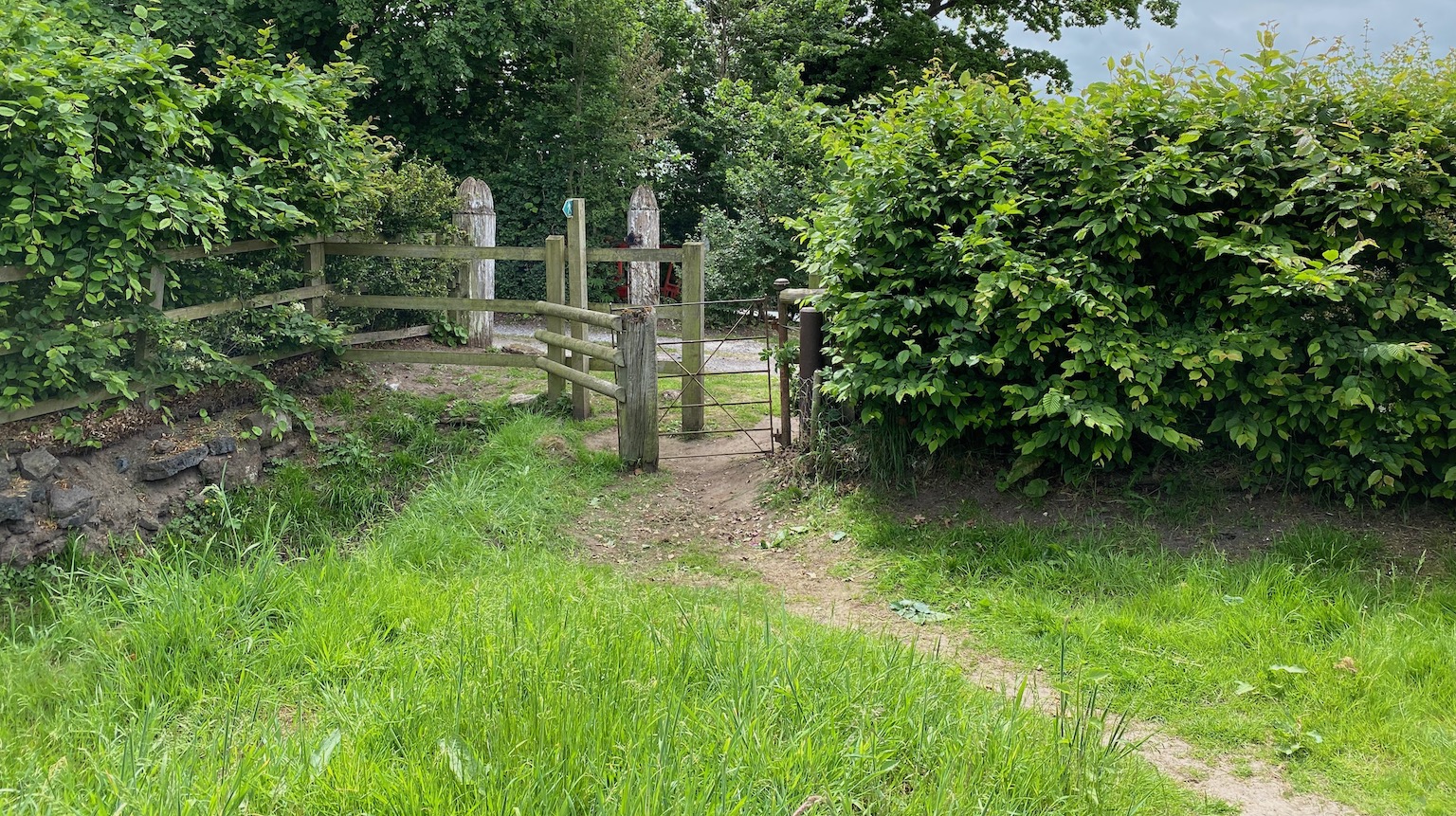 The solution….
The solution was to design and ultra low power counting system capable of logging data for each hour of the day and then uploading the data overnight to a central server so the data is available on a customer portal the following day.
So far we have two solutions, a discrete post type counter using recycled materials that can be installed almost anywhere and is aimed at counting only humans! The second solution is a two part solution, this will detect anything that passes, people, cars etc and has a much longer range.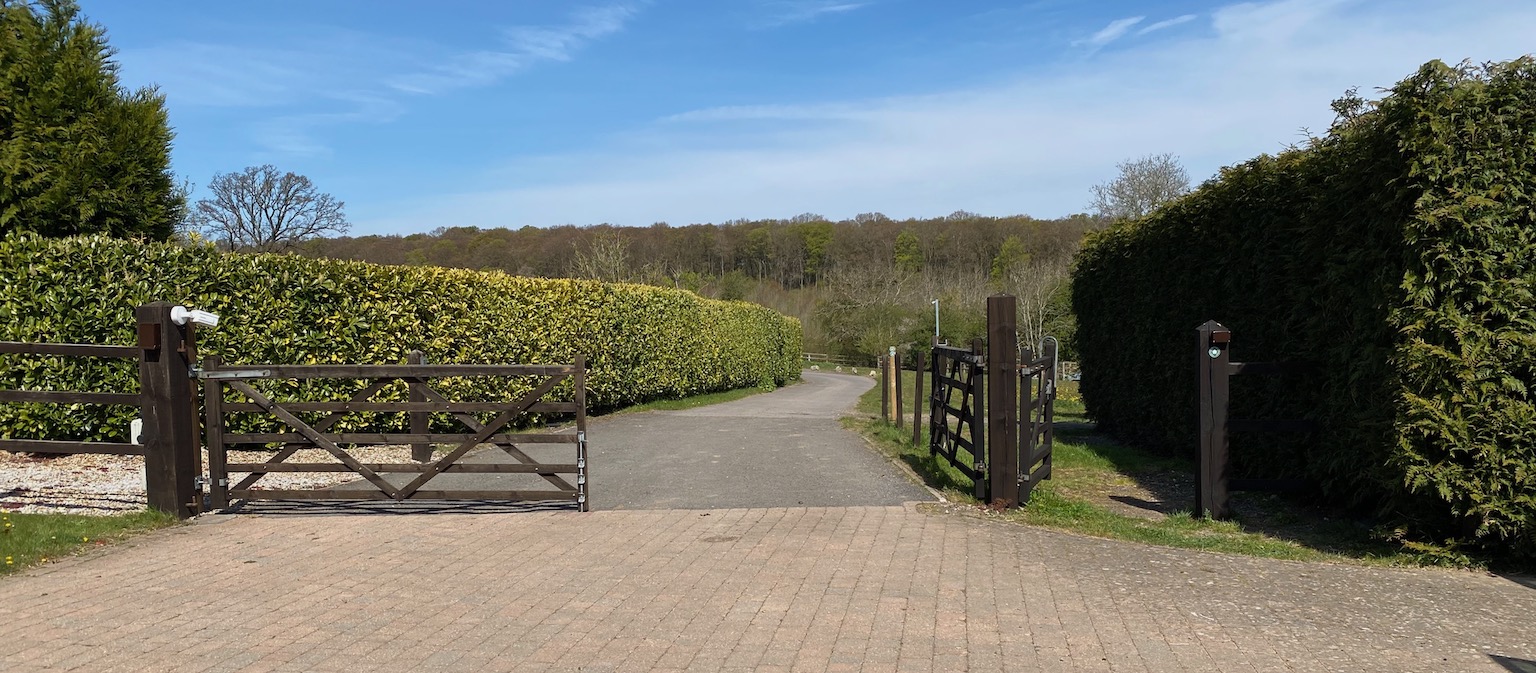 For more information go to: